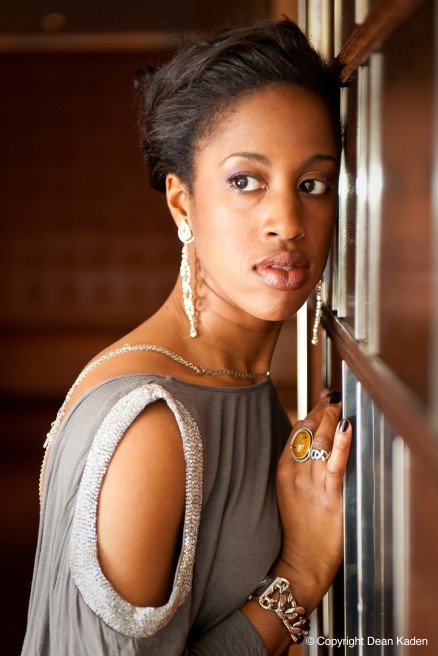 Blues and Soul, a night with the Derek Nash Quartet
Date:

November 15, 2016

Time:

08:00

Location:

London, UK

Venue:

St. James Studio, 12 Palace Street, London, SW1E 5JA.
I shall be singing jazz, and trying squeeze in some of my songs from my new album with Derek Nash Quartet at this wonderful venue, St James Studio for the first time, alongside Derek Nash on saxophones.
Derek Nash returns to St. James following his sell-out Masters of Mainstream performance last year. He has played saxophone for Jools Holland and his Rhythm & Blues Orchestra since 2004. His CDs "Young Lions, Old Tigers" (2002) and "Joyriding" (2012) have both been awarded Best New CD in the British Jazz Awards. David Newton – 13 times winner of Best Pianist in these awards – will be featured on piano. Also playing, Alec Dankworth on bass and Nic France on drums
I'm soooo looking forward to it.