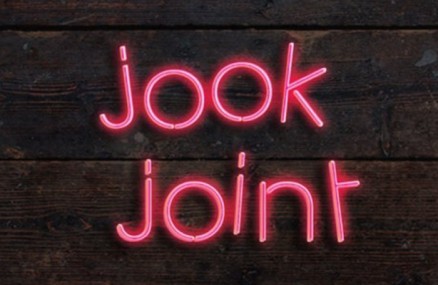 'Jook Joint' – Ronnie Scott's Jazz Soul Orchestra
Date:

July 6, 2014

Time:

19:00

Location:

47 Frith St, London W1D 4HT

Venue:

Ronnie Scott's - Louise with the Ronnie Scott's Jazz Soul Orchestra
Ronnie Scott's proudly presents "Jook Joint"!
A new monthly series (first Sunday of every month) featuring the Ronnie Scott's Jazz-Soul Orchestra! Expect an evening of smokin' Blue Note grooves, honking tenors and rip-roaring vocals from this 14-piece powerhouse ensemble, co-led by James Pearson (RS Musical Director, piano and keyboards) and Pete Long (RSJO bandleader, saxophone)
Borrowing from the classic soul, jazz, funk and rhythm 'n' blues back-catalogues of Stax, Motown Records, Blue Note, Atlantic and more, this is set to shake Ronnie's foundations to the core!
LINEUP (subject to change): Louise Marshall, Wendi Rose and Michelle John on vocals – Pete Long, Bari Sax – Ben Castle, Tenor Sax – Callum Au, Trombone – George Hogg, Mark Armstrong, Trumpets – Robin Aspland, Keys – Dave Jones, Bass – Adam Goldsmith, Guitar – Elliot Henshaw, Drums – Satwant Singh, Percussion.