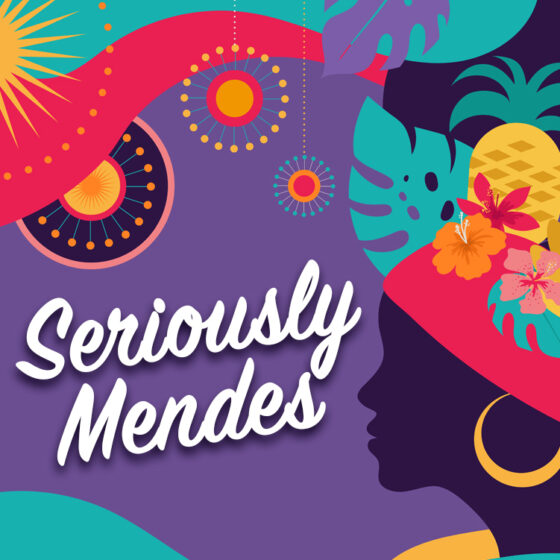 Seriously Mendes in Brighton
Date:

June 25, 2022

Time:

20:00

Location:

Uk

Venue:

The Verdict – Brighton
I shall be performing at the newly refurbished club for the first time with my Mendes tribute.
Alongside me will be John G Smith on Keys, Giorgio Serci on guitar, Steve Pearce on bass, Danny Marsden on trumpet and Tristan Bank himself on kit & percussion…..
Looking forward to playing all the fantastic tunes from the Brazil '66 album.
See you there….. https://eventbrite.com/e/341784295027