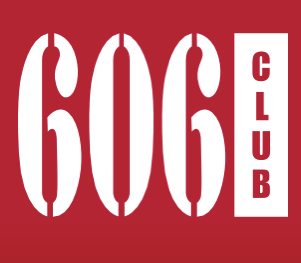 The Royal Scammers
Date:

May 24, 2022

Time:

20:00

Location:

Chelsea, London

Venue:

The 606 Club – 60 Lots Road
It's brilliant to be part of the tremendous Jeremy and Paul Stacey Brothers' Band, playing the music of Steely Dan.
We went down a storm playing 3 nights to a packed Ronnie Scott's Club in September 2021, and now we are back at The 606 Club for 2 nights, Monday 23rd & Tuesday 24th May 2022.
All 14 of us included:
Jeremy Stacey, our leader on drums, Paul Stacey on guitar, Andy Caine on lead vocals and guitar, Dave Arch and Ross Stanley on keyboards and piano, Peter Eckford on percussion, Andy Ross on saxes, Jim Hunt on saxes, Alistair White on trombone, Dom Glover on trumpet, Sumudu Jayatilaka and Bryan Chambers on the backing vocals with me……..
The band has got stronger since our first performances at The 606 Club in 2018 and a joy to sing and hear the gem songs of Steely Dan and Donald Fagen.
I shall look forward to our next performances, so see you there